Photographers
---

Richard Mayer Photography - Richard Mayer is one of San Francisco's leading wedding photographers. Whether shooting on location or at his Burlingame studio his fine craftsmanship, attention to detail and excellent service make him a first choice for wedding photography. Richard captures the story of an event with expression, spontaneity and beautiful lighting. He prides himself on customer service and communicating with the wedding party, event facility, and other vendors at your wedding to make sure that they receive the best product possible.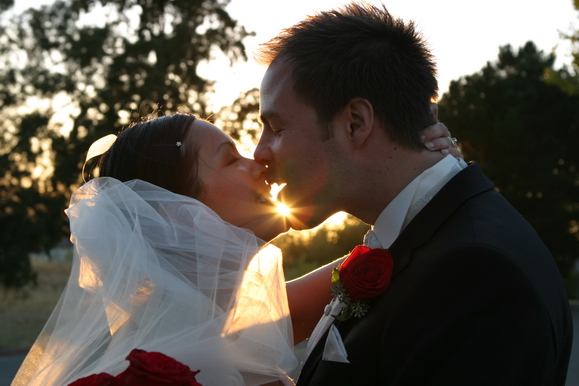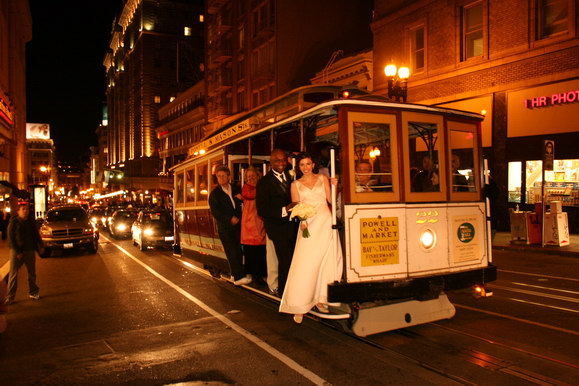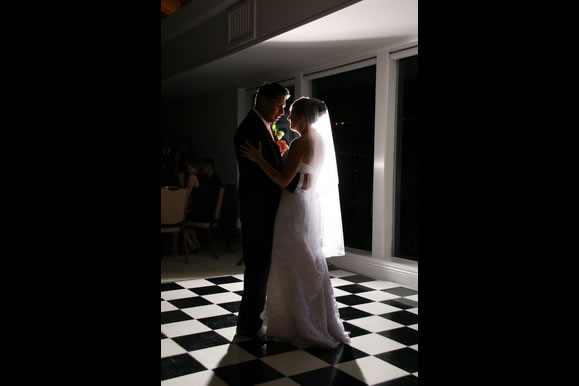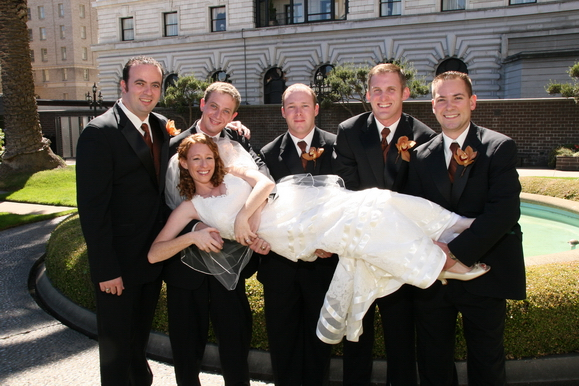 PRESS PLAY TO CONTACT RICHARD MAYER




Michael Loeb Photography - Michael Loeb is keen on capturing all aspects of your event. He is the official photographer at Wine Country Connections and a board member of the Arts Commission in San Anselmo. Please contact us and we can put together a complete package for you within your budget.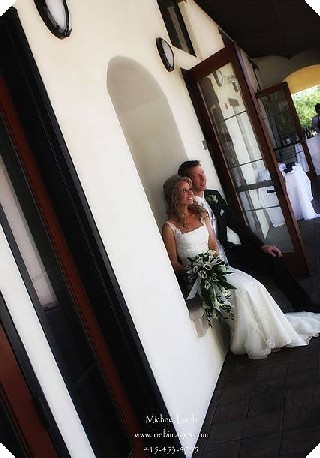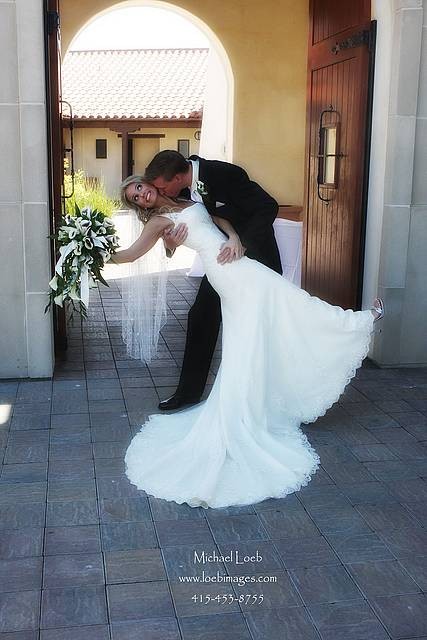 PRESS PLAY TO CONTACT MICHAEL LOEB
Visual Evidence Photography -
Patrick Wong, the owner of Visual Evidence Photography and Videography, is an expert at capturing the essence of every wedding. Timing is everything in art and photography, and Patrick makes sure that he is in the right place at the right time to capture your special moments in the best light.




PRESS PLAY TO CONTACT VISUAL EVIDENCE
Larry Brickman Photography - Timeless, classic, modern, elegant, refreshing, redefined. These are just some of the words used to describe Larry Brickman's documentary-style photogrpahy. It is not only about the pictures for your mantle or photo album, it's about documenting and creating a timeless heirloom of your once in a lifetime day. It's Wedding Photography, redefined - a fusion of amazing portraits, unscripted moments, and spectacular details. As a truly modern storyteller, Larry is inspired by the joyous celebration of your wedding day.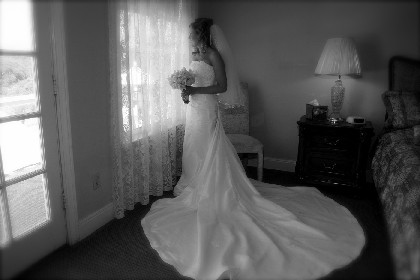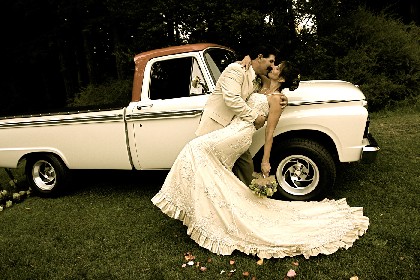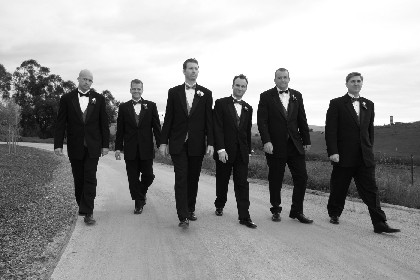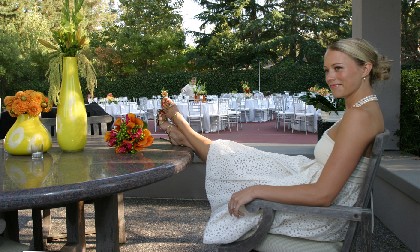 PRESS PLAY TO CONTACT LARRY BRICKMAN
Dave Lepori Photography -
Dave has been taking pictures for over 30 years and weddings are one of his favorite assignments. It's a great gig, as they are a combination of photo journalism, fashion and portraiture with the best things in life all happening on one day. We would love to be there with you capturing all those precious moments and making the imagery of your wedding as beautiful as you always dreamed it to be. After all the images are all put online, we will work with you to build a beautiful album and art pieces you can share for a lifetime. Congratulations!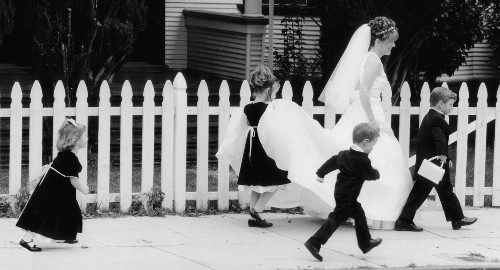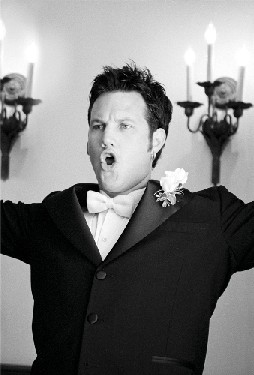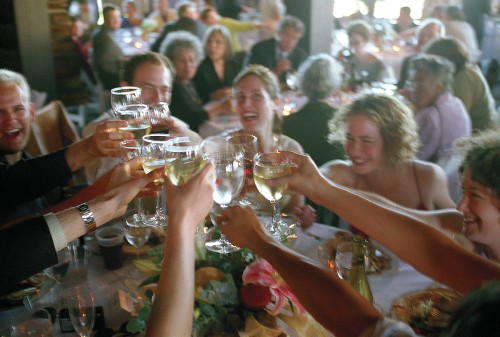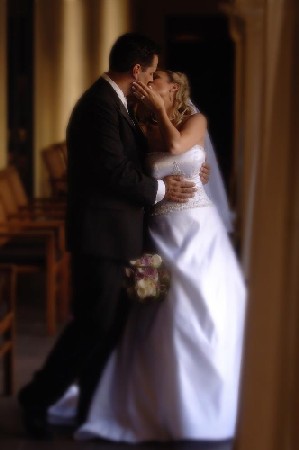 PRESS PLAY TO CONTACT DAVE LEPORI

Lisa Leigh Photography - Lisa Leigh is one of the nation's leading event photographers. Nationally published, her clients fly her around the world to shoot their special events. Her calm, friendly attitude and attention to detail make her one of the most desired photographers in the Bay Area. Lisa's staff ensure that all her clients receive the utmost in customer service.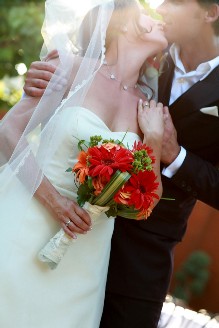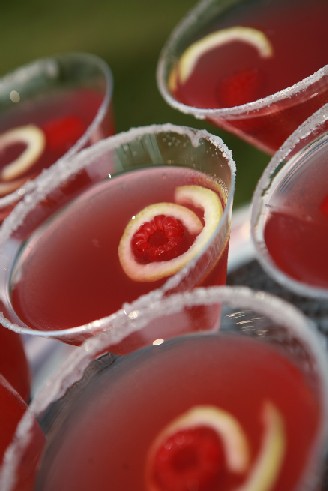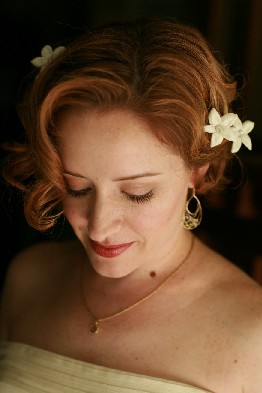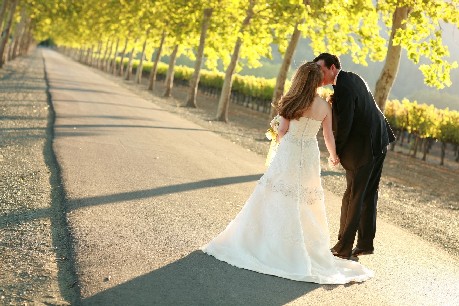 PRESS PLAY TO CONTACT LISA LEIGH