Joel Nelson Band
---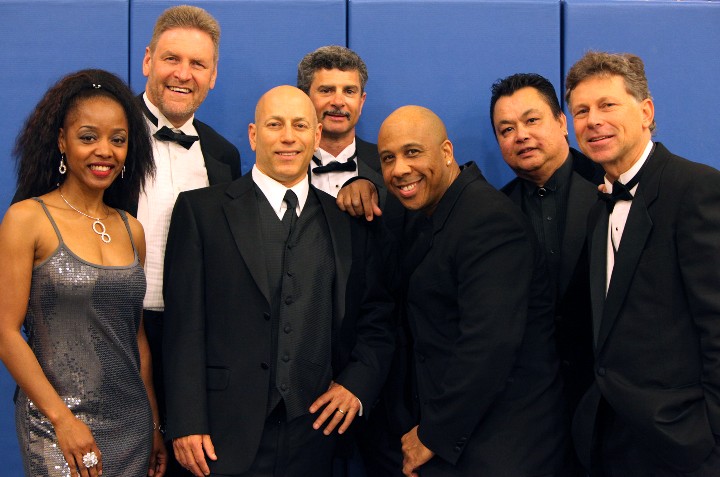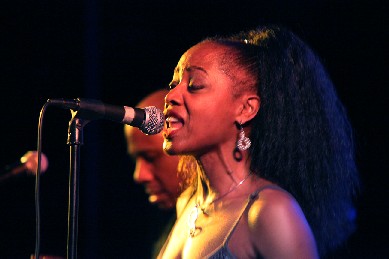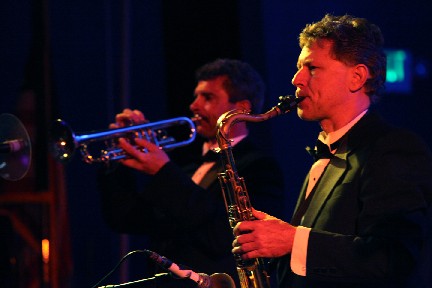 "What a moment!"

Your Big Day has arrived, and the band is playing the opening notes of the soundtrack to your new life. As you embrace your new partner, both of you are overcome with the beauty and emotion of the music and words of "your" song...

Don't trust that moment to anyone but an experienced, talented, and professional wedding band. As a true Variety Wedding Band, The Joel Nelson Band has an impressively diverse repertoire of the latest hits and the greatest classics. With a professional DJ and sound system, meticulous preparation and attention to detail, and a love of special celebrations, the Joel Nelson Band will bring the night together.

Since 1982, the Joel Nelson Band has performed at thousands of weddings, special events, and festivals all over the globe. Playing keyboards with Bo Diddley for many years, the Joel Nelson Band's frontman has shared the stage with such greats as James Brown, The Police, Chuck Berry, Stray Cats, Jerry Lee Lewis and Stevie Ray Vaughan. Over the years, the band has garnered a reputation as the consummate wedding band. TESTIMONIALS

According to Joel, "Weddings are so much fun to play and plan. I remember my own wedding as an incredibly memorable and euphoric night, and I am honored to make the party happen for other new brides and grooms. Let me know what you wanna hear, and we will take care of your every need!"